Hi! I'm Nancy E-Wilson I am so excited that you are here! I love to prepare good dishes for others and to please them, it is on this blog that I like to share my culinary passion, I am a full-time culinary blogger. I prepare easy recipes with very simple ingredients.
I started this blog in September 2015, I had an idea in mind is to create a culinary blog to entertain and treat my friends, who strongly encouraged me to share my recipes on the web, in front of the enthusiasm and all the passion that I put into cooking each time the small dishes that I wanted exceptional.
Blogging quickly turned into a full-time career which is a far cry from the electrical engineer I started and I'm grateful for that! I can always stay home with my boys and do what I love. I am incredibly blessed and grateful for each of my readers who make this possible. I love sharing little bribes of my life with you and I'm so glad you decided to drop by!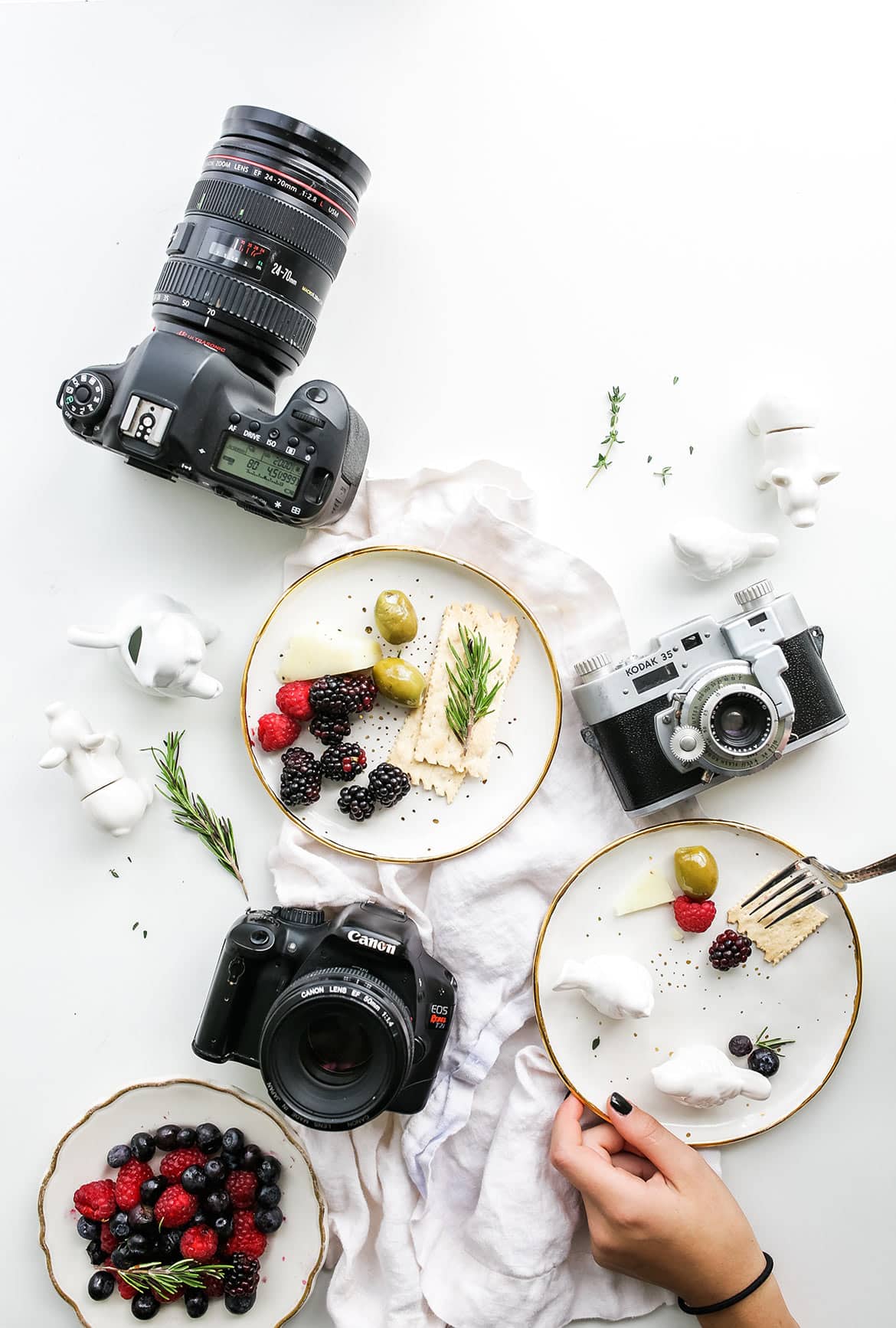 A wonderful serenity has taken possession of my entire soul, like these sweet mornings of spring which I enjoy with my whole heart. I am alone, and feel the charm of existence in this spot, which was created for the bliss of souls like mine. I am so happy, my dear friend, so absorbed in the exquisite sense of mere tranquil existence, that I neglect my talents. I should be incapable of drawing a single stroke at the present moment; and yet I feel that I never was a greater artist than now.
When, while the lovely valley teems with vapour around me, and the meridian sun strikes the upper surface of the impenetrable foliage of my trees, and but a few stray gleams steal into the inner sanctuary, I throw myself down among the tall grass by the trickling stream; and, as I lie close to the earth, a thousand unknown plants are noticed.
[blockquote align="none" author=""]Life is a series of natural and spontaneous changes. Don't resist them – that only creates sorrow. Let reality be reality. Let things flow naturally forward in whatever way they like. [/blockquote]
LOVE WHAT YOU DO. DO WHAT YOU LOVE